Solid body cream - massage tile WITH WHITE CLAY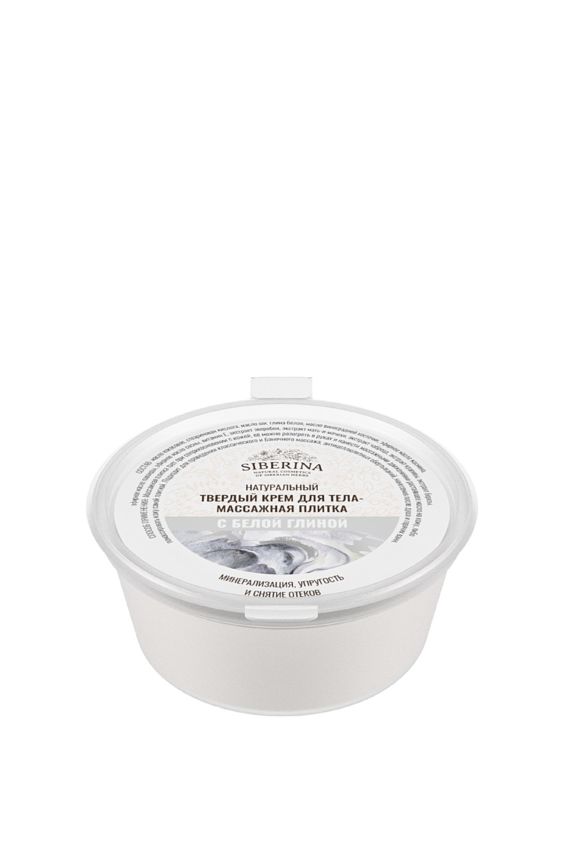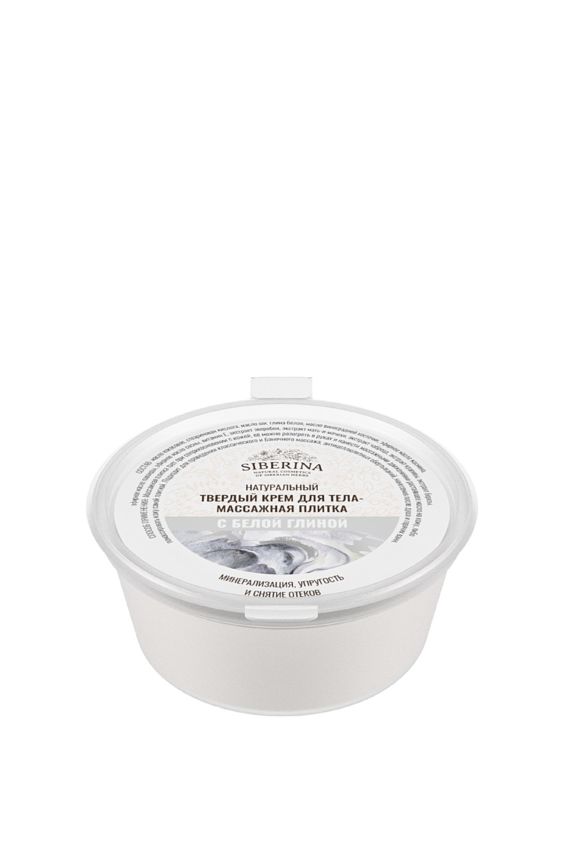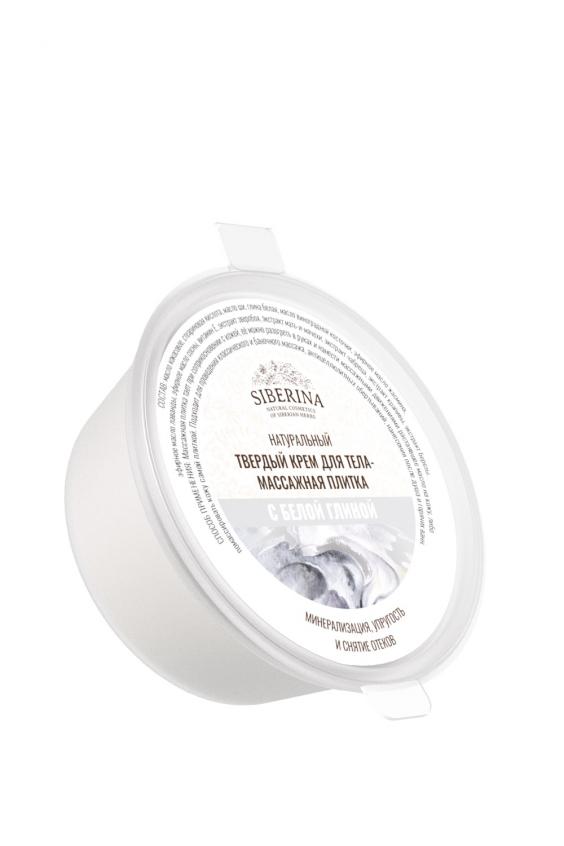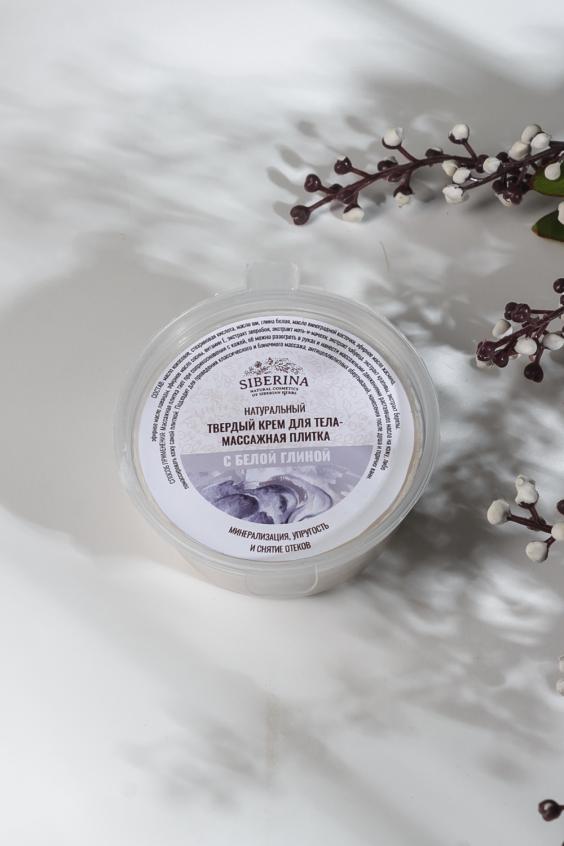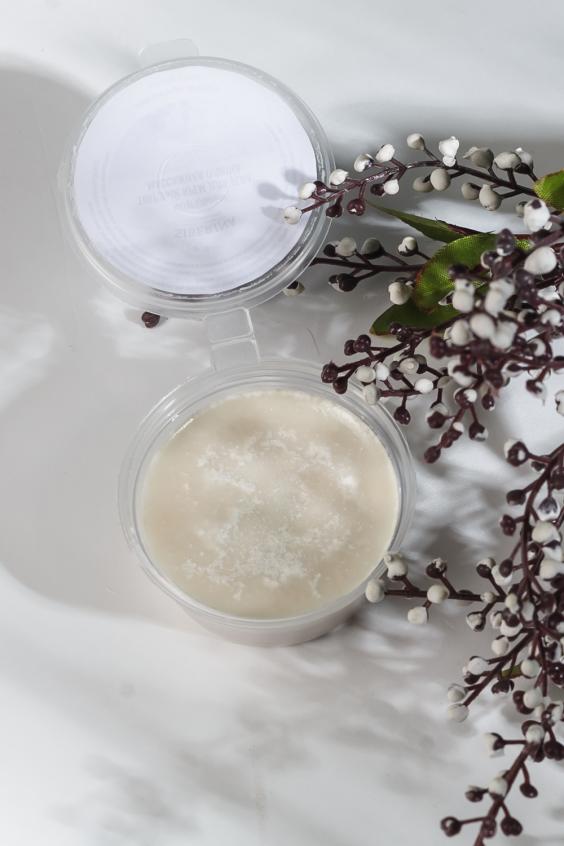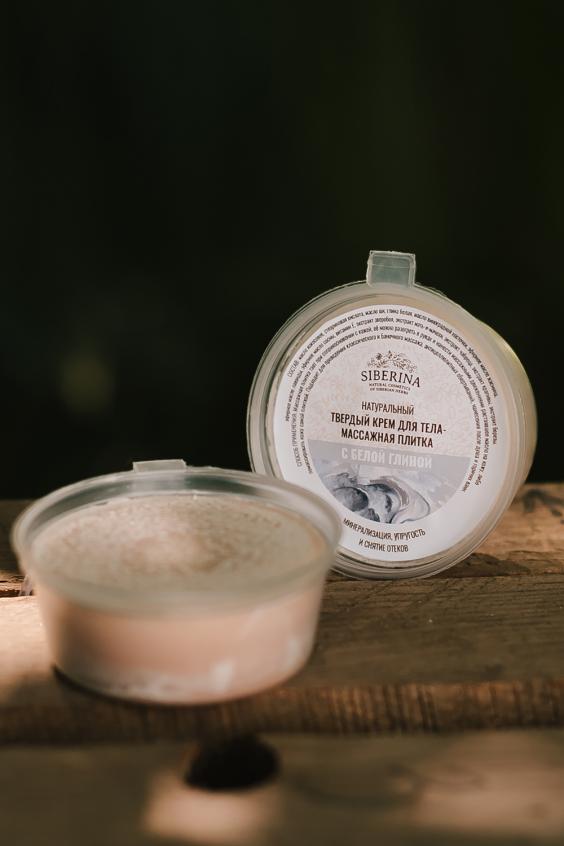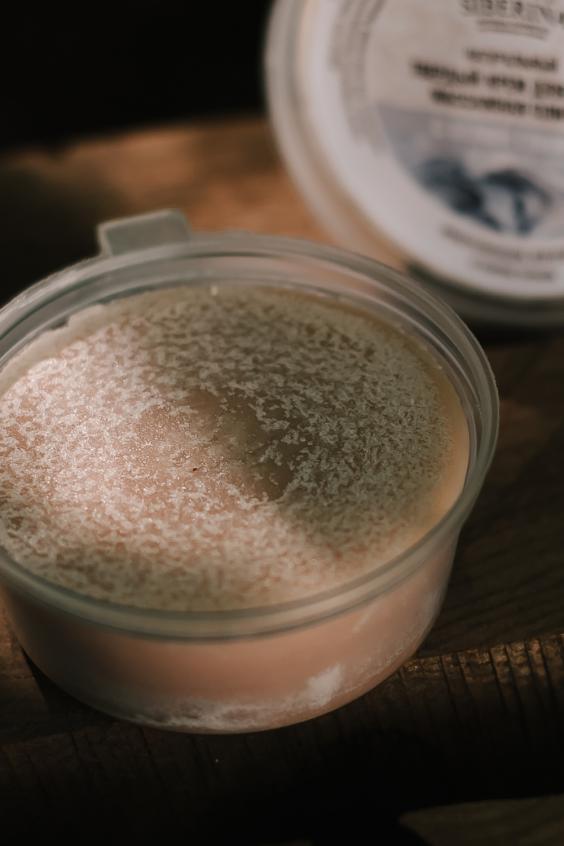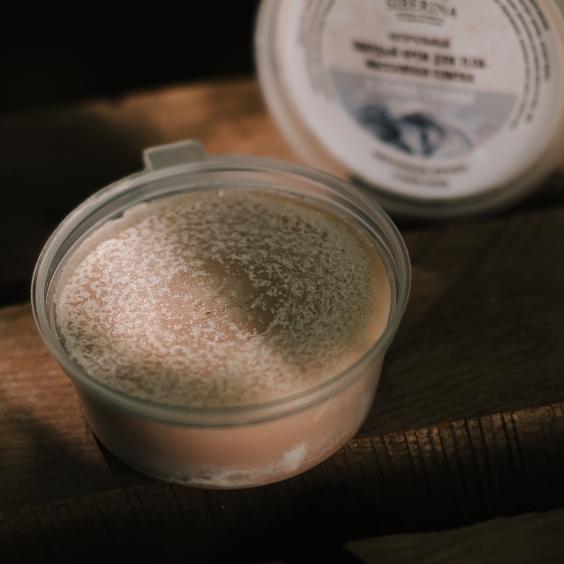 Brand:
SIBERINA
Product code:
MPT(5)-SIB
Design country:
Russia
Production country:
Russia
Care:
Wet cleaning
Weight, gr:
45
Description:
NATURAL SOLID BODY CREAM - MASSAGE TILE WITH WHITE CLAY

Gentle natural skin care will give you a Natural massage tile WITH WHITE CLAY. With a solid texture, massage tile literally melts from contact with Your skin, thereby creating a pleasant relaxing atmosphere of massage. With regular use of massage tiles, Your skin gets the maximum amount of beneficial oils, gradually becoming smoother, firmer and softer. And You get a fresh, well-groomed and radiant image!

COMPOSITION:
coconut oil, stearic acid, shea butter, white clay, grape seed oil, jasmine essential oil, lavender essential oil, pine essential oil, vitamin E, St. John's wort extract, coltsfoot extract, thyme extract, nettle extract, birch extract.
INCI: Coconut oil, Stearic acid, Butyrospermum Parkii Shea Вutter, Kaolin, Vitis vinifera oil, Jasminum grandiflorum essential oil, Lavender essential oil, Pinus silvestris essential oil, Tocopheryl Acetate, Hypericum perforatum extract, Tussilago farfara extract, Thymus serpyllum extract, Urtica dioica extract, Вetula alba leaf extract.

ACTIVE INGREDIENTS AND THEIR ACTION:
Oil massage tile is an exquisite hard cream that melts from the gentle warmth of your hands. Made of high quality vegetable oils. Quickly absorb. Does not give the feeling of the film on the skin. Keeps the skin hydrated for a long time after a shower or bath.
COCONUT and SHEA BUTTER nourishes each cell with life-giving moisture, quickly returning freshness, radiance and comfort, making the skin soft and supple. White CLAY consists of the mineral kaolinite, containing a large number of useful minerals and mineral salts, actively removes excess fluid and toxins from the body. ESSENTIAL OILS of JASMINE and LAVENDER improve skin cell regeneration, even skin tone. EXTRACTS of THYME and NETTLES have healing, anti-inflammatory action.

METHOD OF APPLICATION:
Massage tile melts in contact with the skin, it can be heated in the hands and apply massage movements melted oil on the skin, or massage the skin with the tile itself. Suitable for classical and cupping massage, anti-cellulite wraps, application after a shower and hot baths.

PACKING: 50 ml

EXPIRY DATE: 1 year, 3 months after opening.