The freshness of the coniferous forest
Coniferous forest is an amazing and unique place created by nature itself. It is filled with the beauty of trees, silence, tranquility and unforgettable aromas. A walk in such a place is one of the best therapy options available to everyone. To be alone with yourself, to put your thoughts in order, to take a break from the hustle and bustle, business and just breathe clean, fresh air is something that city residents sometimes lack so much.

Coniferous aromas – spruce, pine, fir and many others – have an undeniable positive effect on the body. They increase immunity, contain natural antioxidants, disinfect the air, and also have a good effect on the nervous system – soothe, pacify, relieve tension, improve sleep. That is why products with coniferous components are so popular – they are widely used in aromatherapy, in everyday life and care cosmetics.

There are a lot of such products in the SIBERINA assortment, and today we invite you to get acquainted with the coniferous hydrolates that we produce. They not only smell nice, but are also very useful.

Hydrolate is a universal natural remedy for the care of the skin of the face, body and hair, obtained by steam–water distillation from different parts of plants. If we are talking about coniferous trees, hydrolates are obtained from shoots, or, as they are also called, the legs of spruce, pine, fir, etc.
Why are hydrolates so popular and how to use them?
- the composition without impurities and additives does not harm health;
- pleasant natural aromas;
- can be used as a tonic or lotion for the face;
- suitable as a hair spray;
- in summer, hydrolate will replace thermal water for you – when you need to refresh yourself urgently and escape from the unbearable heat, and during the heating season – it will help to moisturize the skin, which can dry due to low temperatures and the dryness of the indoor air;
- the product can be applied with a cotton pad or immediately sprayed on the face (and this is a very pleasant procedure!) – for this, the bottle is equipped with a convenient dispenser;
- hydrolate can complement and diversify your regular care – for example, it is recommended to spray it over a clay mask so that it does not dry out, dilute dry masks and wrap mixes with it, make local compresses, etc.
A distinctive feature of coniferous hydrolates is their good antiseptic and bactericidal properties, thanks to which they are excellent for oily, problematic and combination skin, as well as for hair care prone to greasiness and dandruff.

We recommend the top 3 SIBERINA hydrolates with coniferous aromas:
Use natural fir hydrolate to reduce greasy shine, get rid of blackheads and soothe the skin.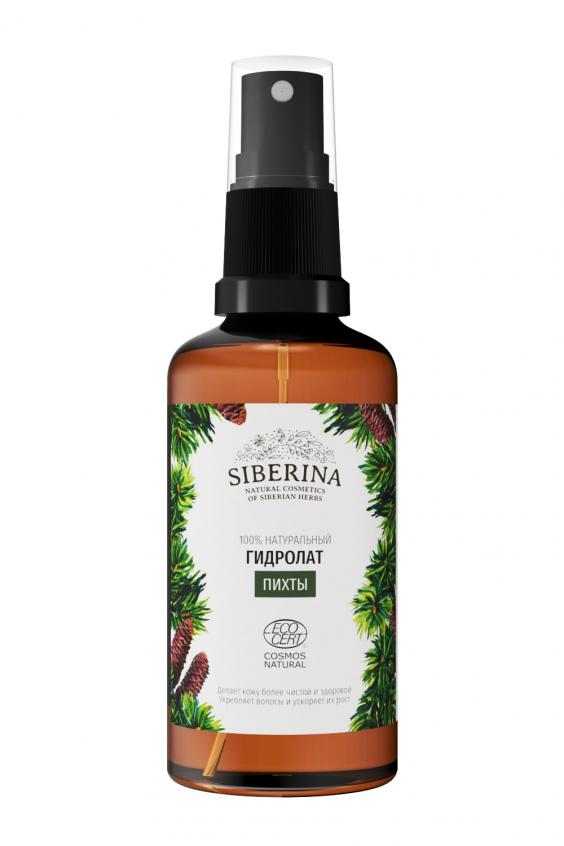 Natural pine hydrolate gently dries inflammation and helps in the complex fight against acne. In addition, it moisturizes the skin, has an anti-age effect, and also stimulates hair growth.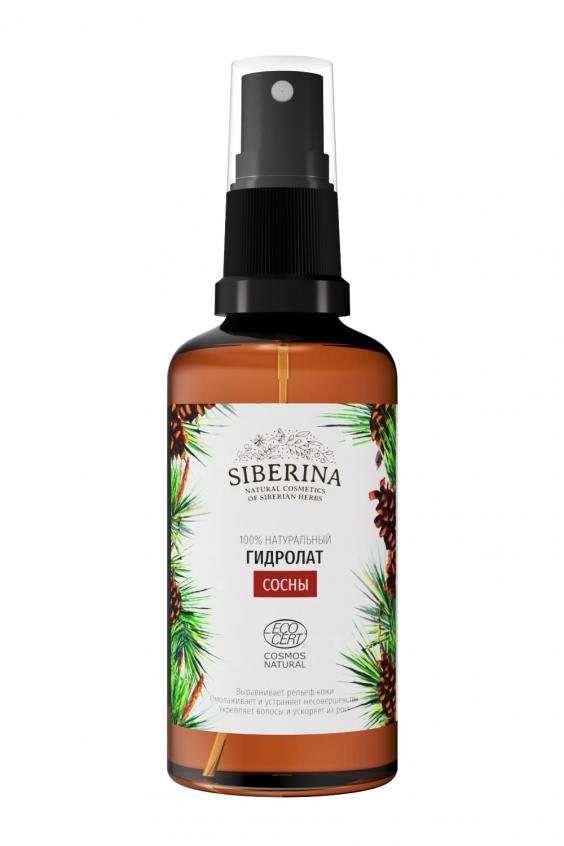 Natural spruce hydrolate tones and moisturizes the skin, normalizes the production of sebum, fights greasy hair, eliminates itching and irritation of the scalp.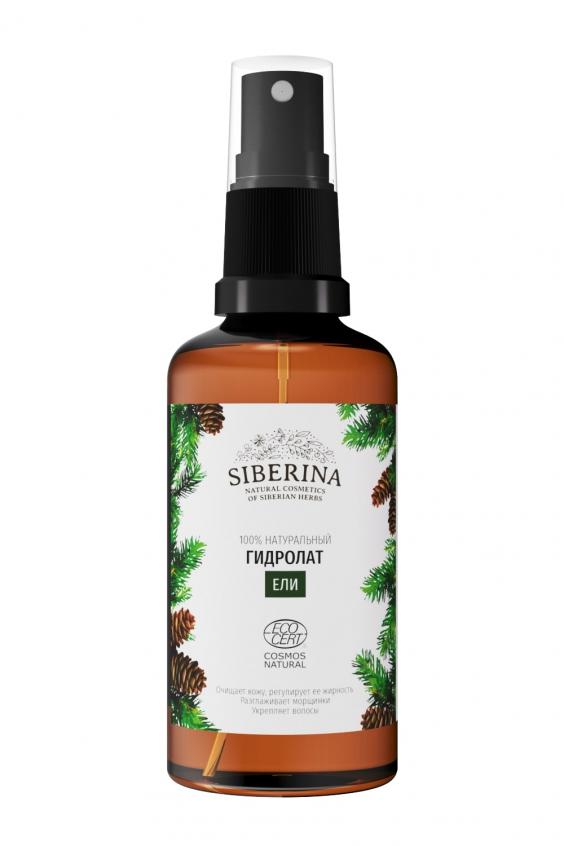 Each product is packed in a compact bottle, so your favorite hydrolate can be taken on a trip – it does not take up much space in a cosmetic bag, and on vacation it can help out more than once (tested). Enjoy clean, well-groomed skin and the aromas of the coniferous forest together with SIBERINA hydrolates!
Natural cosmetics for young athletes
Sport occupies a special place in the life of teenagers – someone likes to chase the ball, someone dreams of becoming a hockey player, someone likes swimming. But in any case, an active child faces certain problems, especially closer to adolescence – this is the smell of sweat and hygiene of feet and shoes.

What should a young avid football player or hockey player buy so that an unpleasant smell does not take him by surprise and does not cause discomfort during and after training? SIBERINA has several solutions – shower gels, deodorants for the body, feet and shoes with a safe composition and effective action. We will tell you about them now.

Starting the day with a morning shower, it's cool to use a refreshing shower gel "Cedar" – it perfectly moisturizes and softens the skin, normalizes the sebaceous glands, which is so important in adolescence, and the invigorating coniferous aroma will help wake up and recharge.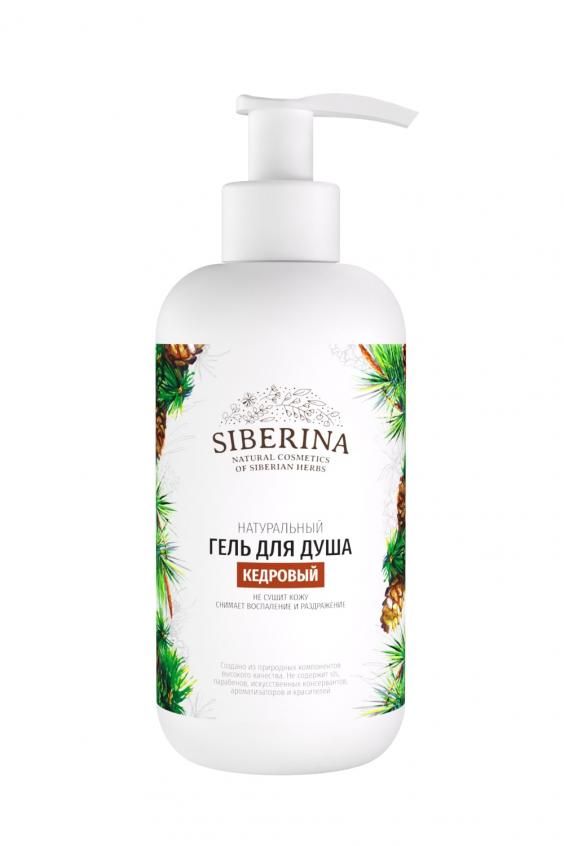 You and I know that men – no matter how old they are – do not like long and complex self-care too much, preferring multifunctional means "for everything". Therefore, there is a universal product in our assortment, and it is very popular with males at any age – this is a 2-in-1 shampoo-gel "Sea Breeze". Such a tool is very convenient to take with you to the sports section, the bottle closes tightly and does not take up much space in the backpack!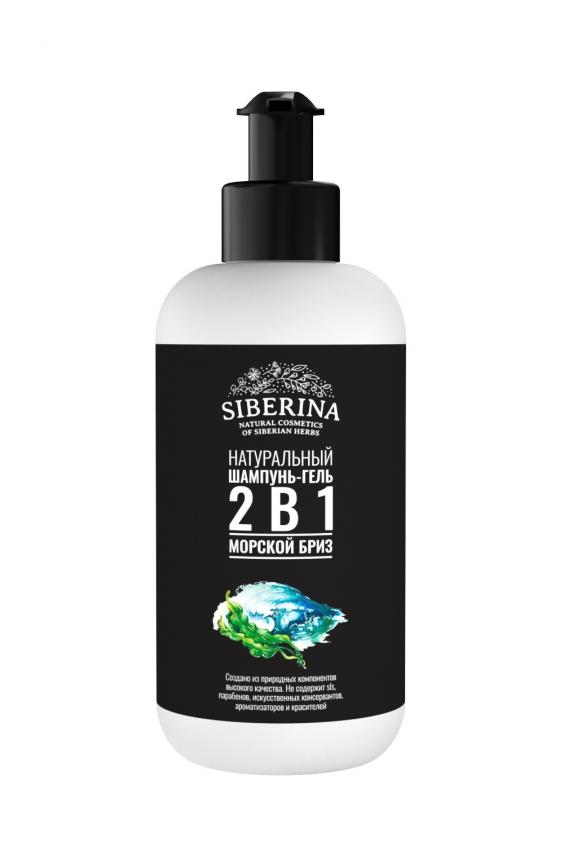 An integral part of morning hygiene is, of course, deodorant. Why should you choose the natural deodorant SIBERINA?
- it is developed on the basis of aluminum - potassium alum;
- it does not clog pores and do not disrupt natural sweating, while perfectly eliminating bacteria and unpleasant odor;
- it does not stain clothes, does not leave traces on white T-shirts, does not irritate and does not dry the skin;
- a large assortment and selection of fragrances, there is a special series for athletes and teenagers;
- a convenient compact bottle with a dispenser-spray – ideal to take with you and use before training.
For example, offer your athlete a natural deodorant "Mint" – it refreshes, has an antimicrobial effect, provides confidence and comfort throughout the day.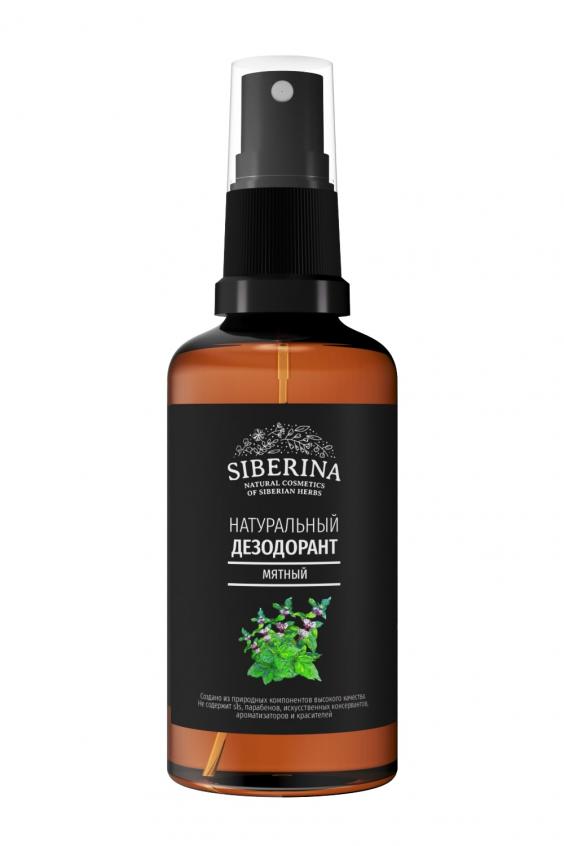 And, of course, many mothers of boys face the delicate problem of unpleasant odor from feet and shoes. This part of hygiene is also very important – not only in terms of cleanliness, but also to avoid fungal infections, and also to make shoes last longer.

SIBERINA foot deodorants are also developed on the basis of aluminum-potassium alum, which have proven effectiveness. At the same time, a powerful antibacterial natural component, silver citrate, is added to the composition.
In the assortment of deodorants for feet and shoes, you will find different products to choose from. For example, a protective deodorant for sneakers, sneakers, boots and bicycle shoes with a cooling effect is perfect for both feet and for processing sports equipment.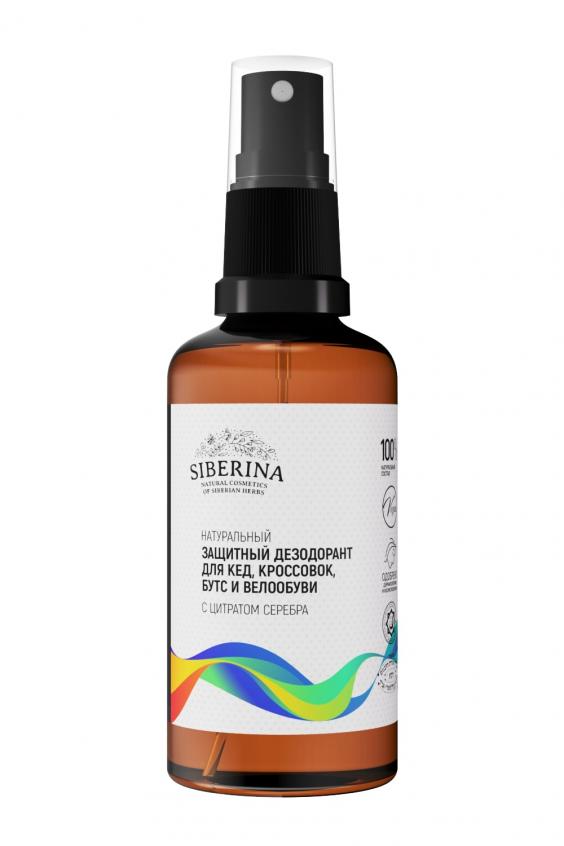 A deodorant for skates and rollers with a citrus aroma will become an indispensable assistant for young hockey players (and salvation for their mothers).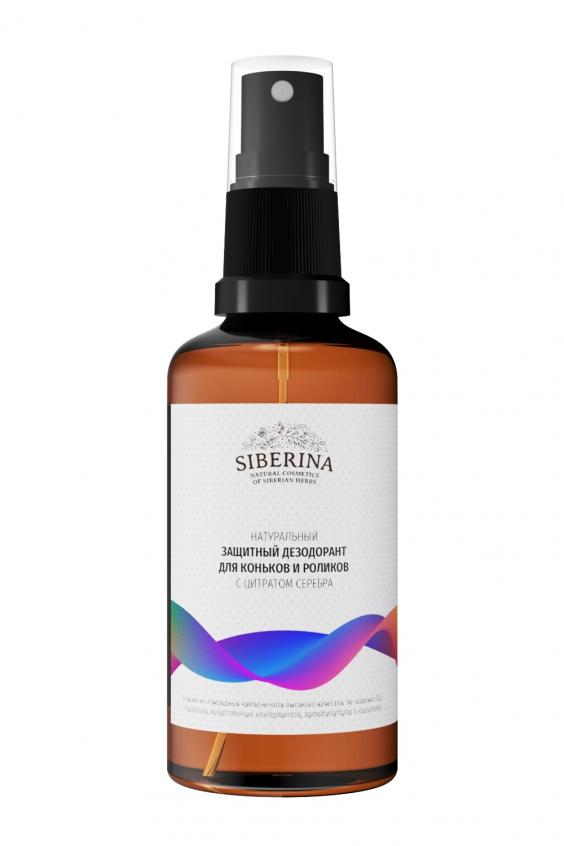 Creating a summer mood with the help of fragrance
Perfumes and fragrances have become firmly embedded in our lives – with the help of them we create our own image, select it for a mood or a special occasion. And in this area, products based on essential oils are confidently coming into fashion, because they are created by nature itself.

In the modern world, there is an increasing trend towards naturalness – people choose healthy food, recycled packaging and formulations without chemicals, including cosmetics and perfumes. The SIBERINA company keeps up with the times and creates not only safe cosmetics, but also unique aromatic complexes that you can use with pleasure instead of perfumes!
What is a complex of aromatic oils? This is a combination of essential oils, carefully selected by technologists and has no analogues. Each bottle contains a unique combination of woody, coniferous fruit and floral notes, which can be revealed differently on different people, creating a unique, distinctive fragrance that adds a zest to your image.
What are the main advantages of this product? Let's figure it out:
- The first and indisputable plus is a natural composition that is absolutely safe for health.
- Essential oils have a great effect on the overall emotional state: they help with depression, stress, improve mood, help to concentrate, improve performance, create a romantic atmosphere.
- The aroma of essential oils reveals itself in different ways as it is applied - for example, at the time of application it feels especially bright, after 5-10 minutes you can already feel other notes, and an hour later – a light train.
- Convenient use: each product is in a bottle with a roller, it is applied to the skin without spraying, absorbs quickly and leaves no traces on clothes.
- Thanks to its compact size, the product will easily fit into any handbag, even a clutch or purse, and you will be able to update the fragrance at any time in a matter of seconds.
And now we offer you a small overview of our fragrances that will be useful to you this summer.
The complex of aroma oils for body "Sunny mood" will give a cheerful citrus-spicy aroma, which is associated with summer warmth, sun and holiday carelessness.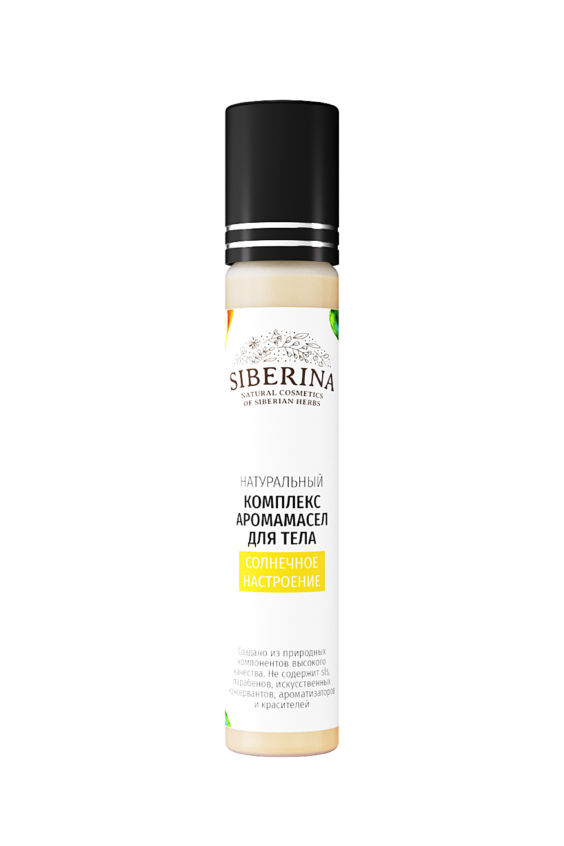 Another fragrance that is ideal for creating a good mood is the cool and refreshing trail of the Light Breeze complex. The composition, in which bright, invigorating bergamot, sparkling lime, cool mint and sweet-floral ylang-ylang are intertwined, will help you mentally transfer to the seashore and distract from bad thoughts.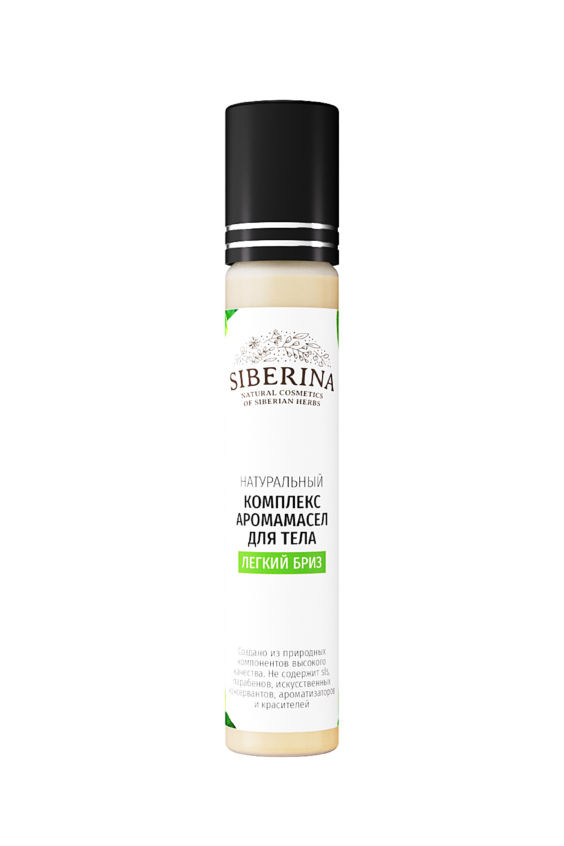 Please note that the complex of aroma oils does not give a persistent aroma for the whole day and as the fragrance fades, it will need to be updated or use another one. For example, if you have a romantic date after a working day, you can use the playful "Citrus Flirt" complex of aroma oils with aphrodisiacs and impress your partner with a sensual and exciting aroma with notes of citrus, fresh green and warm spicy notes.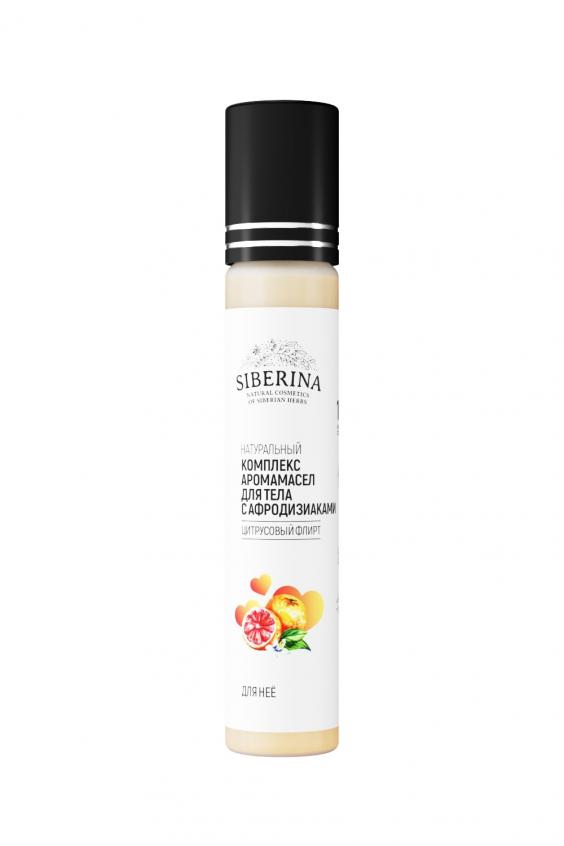 We are sure that such an interesting product will be a great gift to your beloved man – try the complex of body aromas with aphrodisiacs for him "Mighty Cedar", it has a restrained, woody aroma with coniferous notes.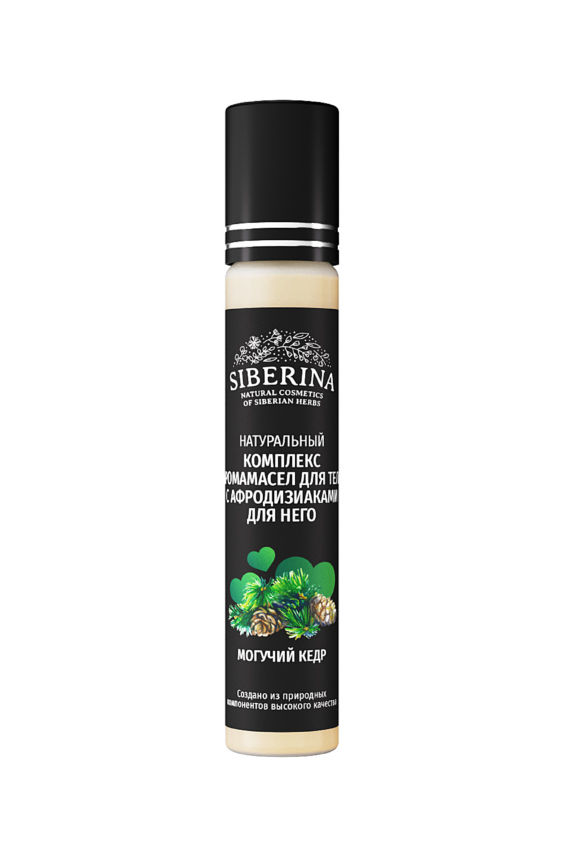 For good luck at work and in business, a complex of aromatic oils for the body "I attract success" for women is suitable. It contains essential oils of bergamot, pine and verbena, the aroma of which stimulates mental activity, gives self-confidence and optimism.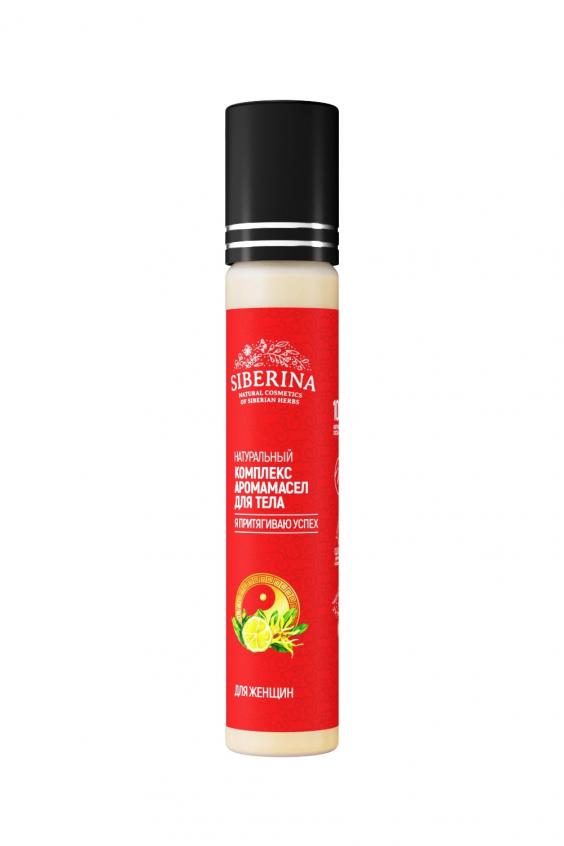 Are you constantly postponing sports or do you have no time for the gym? Summer is a great time to start leading a healthy lifestyle, because you can arrange regular jogging in the nearest park or along a beautiful embankment, or do a little exercise or use exercise equipment on outdoor sports grounds. It is useful not only for the body, but also for lifting the mood!

And, of course, in addition to sportswear, you will need special cosmetics that will make sports leisure even more pleasant and convenient. SIBERINA Fitness series is easy to use, comfortable for you and your skin!

The first and main thing you should pay attention to is deodorant. We recommend taking a closer look at natural deodorants on aluminum–potassium alum - they do not clog pores and do not disrupt the natural process of sweating, but at the same time effectively absorb unpleasant odors. They do not dry the skin, do not stain your favorite clothes and work for a long time, which means they are suitable for intense loads.
Our line includes deodorants with different flavors, but the Lime Freshness deodorant for active sports enthusiasts is perhaps the most versatile: its fresh citrus aroma is suitable for both women and men.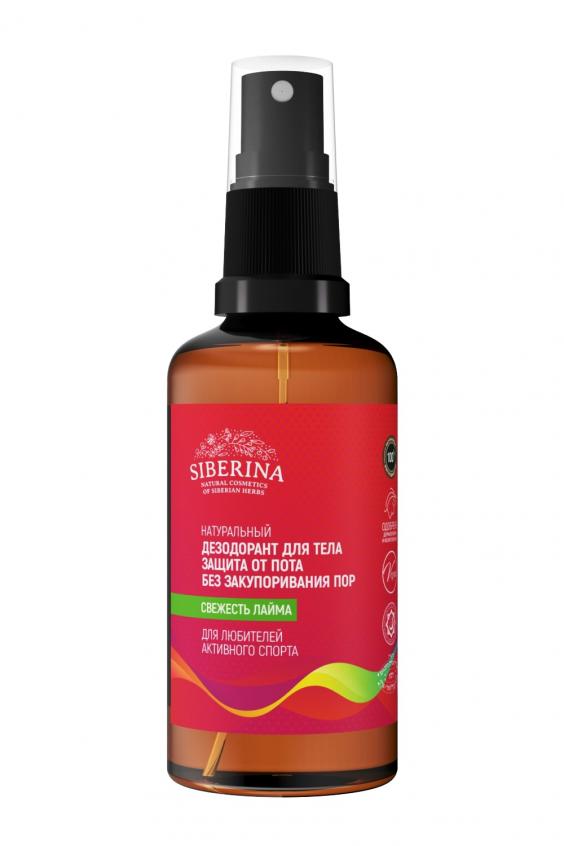 Do not forget about facial care, because the skin also gets an additional load during exercise. Try the Refreshing facial tonic with orange for active sports fans – it will gently cleanse from dirt, remove excess fat and traces of redness. The product can be applied without the help of a cotton pad, a compact bottle will easily fit into a waist bag.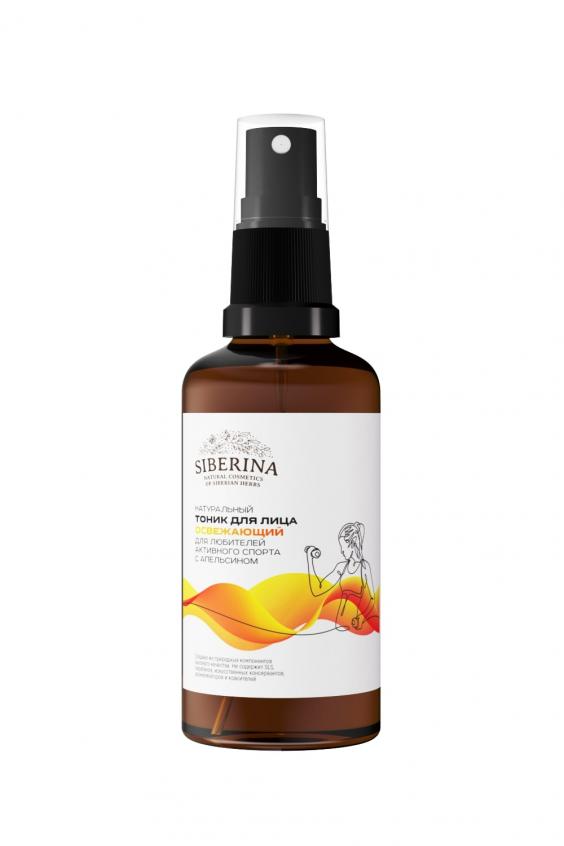 Taking care of your feet during training is also an important point that should not be neglected. Since the feet sweat while jogging, the shoes can absorb the smell and subsequently deteriorate. To solve this problem, we recommend deodorants for shoes, which have an antibacterial effect and will help to keep the inner surface of sneakers clean for a long time. For example, try multifunctional antibacterial deodorant for feet, sports shoes and equipment.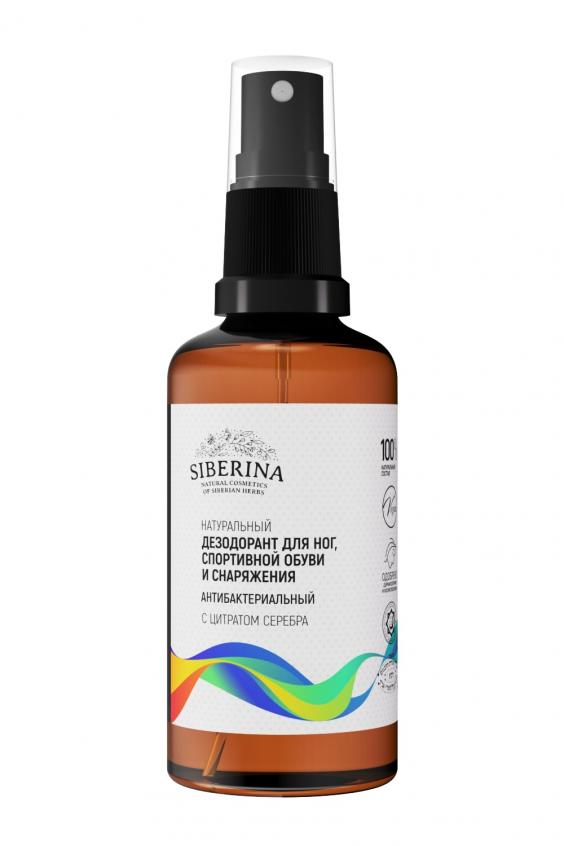 To care for tired feet, choose a cooling and relaxing spray with menthol – this is an undoubted hit of sales!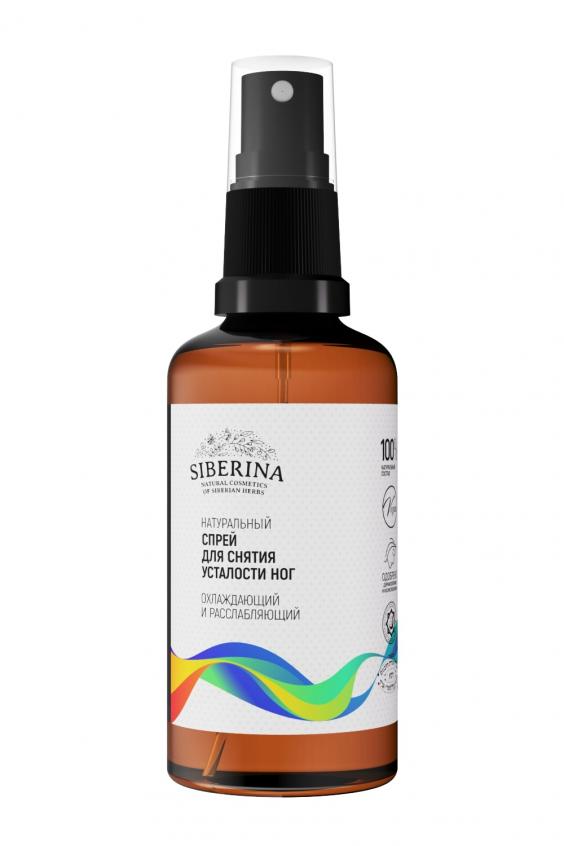 Do you want to freshen up after an hour of jogging? For an invigorating shower, a 2-in-1 shampoo-gel is excellent after active sports with menthol. This versatile skin and hair care product gently cleanses, moisturizes and gives a boost of energy for a further productive day! The product is available in a convenient bottle with a dispenser, which will ensure the most comfortable use.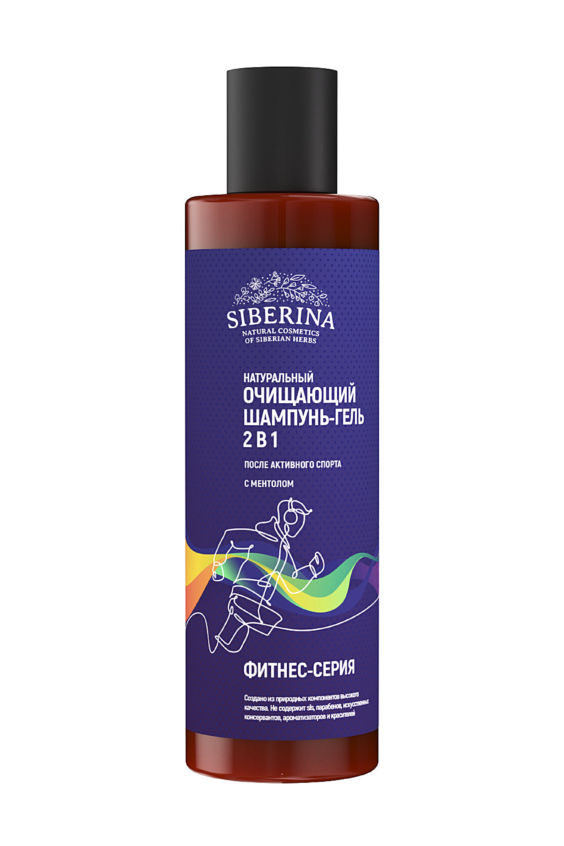 WE WILL BE GLAD TO COOPERATE
Please contact us:
wholesale1@siberina.com
+7 (8332) 41-90-50 ext. 230